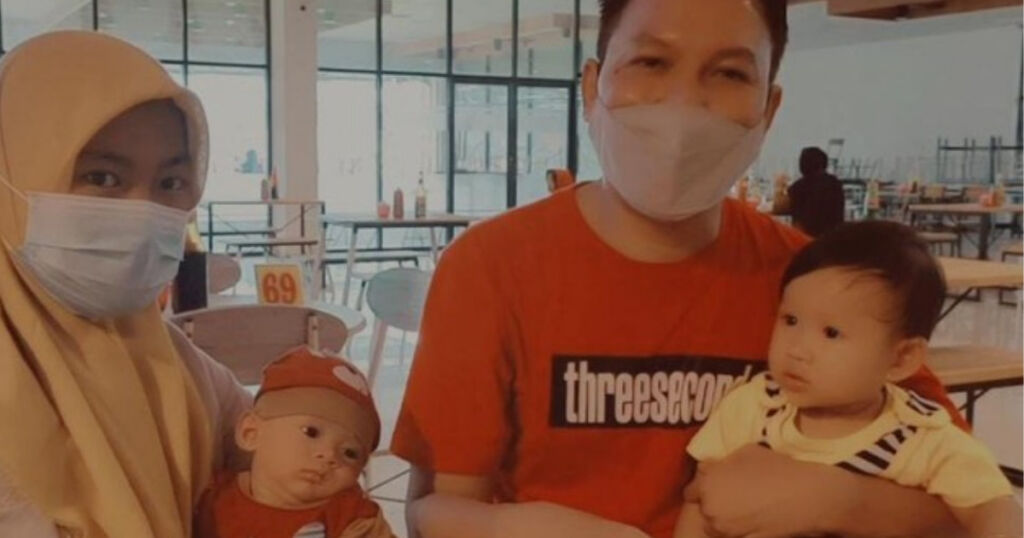 We've heard some truly unique baby names over the years – but this one comes with a twist.
Samet Wahyudi, 38, reportedly agreed to marry his fiancé on one condition: their first son would be named in tribute to his workplace.

And when Samet and his wife Linda, from Brebes, in Indonesia, welcomed their son in December 2020, it all went ahead as planned. 
The baby's name? Dinas Komunikasi Informatika Statistik – or, in English, Statistical Information Communication Office.
Samet joined the civil service in 2003, and since then his office has "become a second home for him", according to The Sun. 
He wanted his work "to connect to his son somehow", the paper reported.
"I gave this child's name as a tribute to my workplace," Samet told Detik News. 
"Thank God my wife also doesn't mind this name, even though it sounds strange."
His in-laws were not too keen on the unusual name at first, but have reportedly come around.
As Statistical Information Communication Office is a pretty big name for a little kid, the parents have given him the nickname Dinko, shortened from the Indonesian translation of Dinas Komunikasi Informatika Statistik.