World Breastfeeding Week: our top breastfeeding posts to support mums
There's nothing more natural than a mother breastfeeding her baby, but that doesn't mean it's always easy.
This week is World Breastfeeding Week, and the theme is "support breastfeeding for a healthier planet".
While breastfeeding is planet-friendly, the key is making sure women are supported through their breastfeeding journey, so they can feel empowered to overcome some of the challenges that might come with breastfeeding.
Here are some of our top resources and blog posts to help support mums and mums-to-be.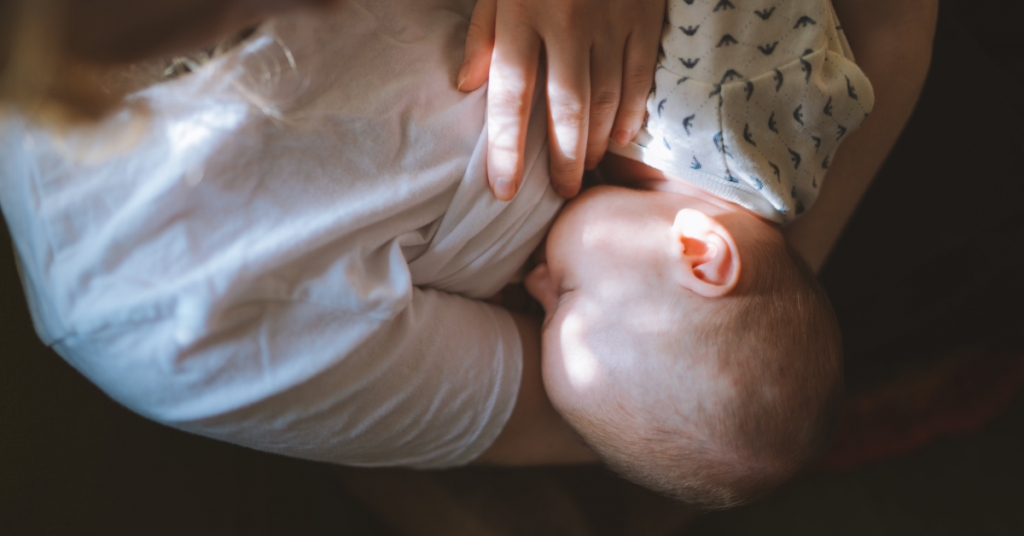 Watch: a midwife answers all your pregnancy, birth and beyond questions
Breastfeeding support
Australian Breastfeeding Association
Call the Australian Breastfeeding Association helpline 1800 mum 2 mum (1800 686 268). 24 hours a day, 7 days a week.
Lactation consultants
A lactation consultant can help you with any breastfeeding challenges you might have. Search online or visit the Lactation Consultants of Australia and New Zealand (LCANZ) to find a lactation consultant near you.
PANDA
If you or your partner are feeling depressed or anxious, PANDA is here to help. Call 1300 726 306 Monday to Friday, from 9 am to 7 pm.